The advantages& disadvantages of online-printing
The advantages& disadvantages of online-printing
New to online printing?
Here is an overview of online printing services so you can decide if it is the right choice for you. Keep in mind that ordering print online is much easier and the most cost effective way to order printing.
Advantages of Online Printing: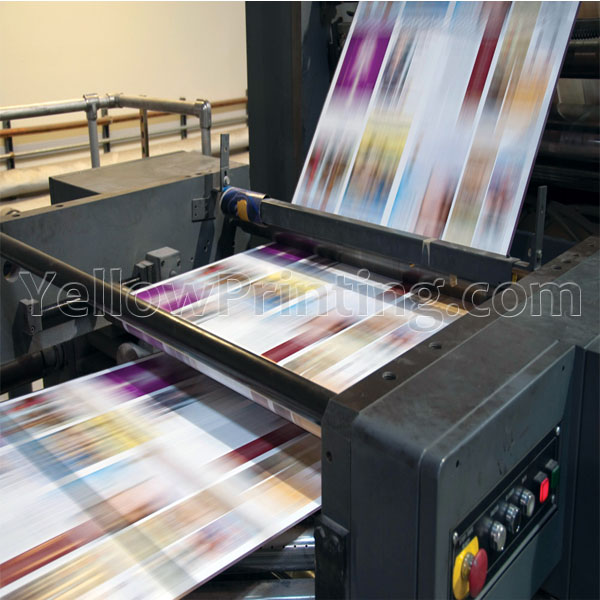 Save money – with gang run projects (where your project is put on a with hundreds of others at the same time) you can save a bundle over traditional print shop prices and receive a higher quality product.
Faster – with computer automated systems you can receive high quality offset printing faster than at a traditional print shop.
Offset printing is cheaper than ever. With gang run printing systems you can get real offset printing cheaper than ever before. That's the highest quality for the lowest price.
Convenience – Order anytime, day or night, 365 days a year and have it delivered right to your door. With blind shipping services you can even have your name appear on the return address so no one knows where you've purchased the product – this is great for resellers!
Design-It-Yourself options allow you to save money on design like never before. Most traditional printers don't provide you with free software programs to design it yourself, and they charge additional fees to set up your print projects that you probably don't even know are included.
Disadvantages of Online Printing:
Online printing is self-service. If you need more personalized service, like looking through paper sample books, then online print buying is probably not for you.
Limited Services: Most online printing companies specialize in a particular aspect of printing so they can save you a lot off of certain printed projects – but they usually don't specialize in every printing process or offer every type of printed product. The prices are great – the order process is easy – so take the time and find a couple different sources that specialize in your projects and you'll be happy. Local printers can't do it all either – so they'll farm it out and mark up the product.