What's the definition of printing? According to our years working on printing industry, we define printing as:
Printing is the offset printing process, which showing human being's thought by using the printing ink to print their words or ideas on printed materials, such as the papers!
Yellow Printing Co., Ltd will be your best offset printing service provider to show your thought/ideas exactly with the proper methods.
After years hard working and experience on printing, we'd gained the good reputation and awards on the printing business line: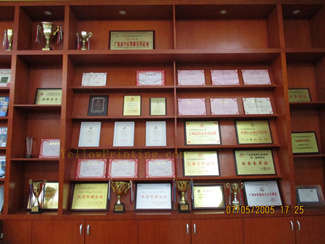 With the advanced printing equipments and labor source, we control the quality from pre-printing to post-processing: yellowprinting.com
Pre-Press CTP: Web Offset Printing Machine: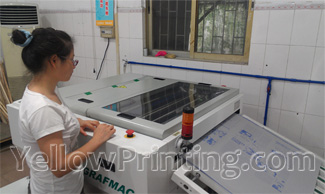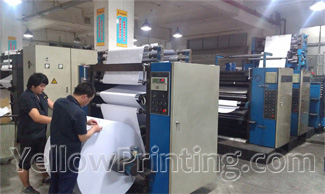 Printing sheets Assembling: Folding machine for inner text: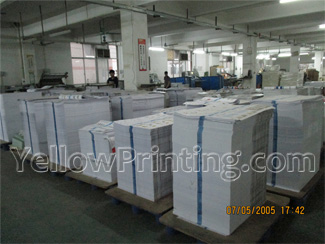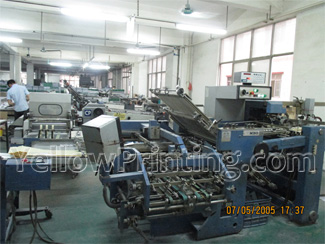 Pefect bound machine for binding process of inner pages: Automatic casing machine: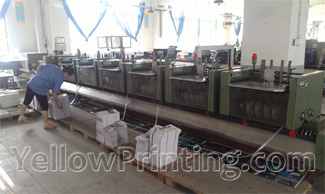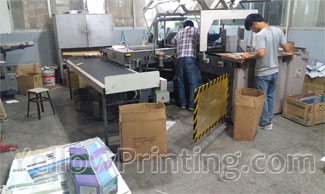 Inspection before packing: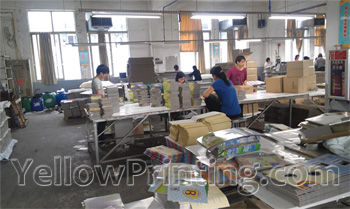 Labour source for assembling covers: Storing in our warehouse: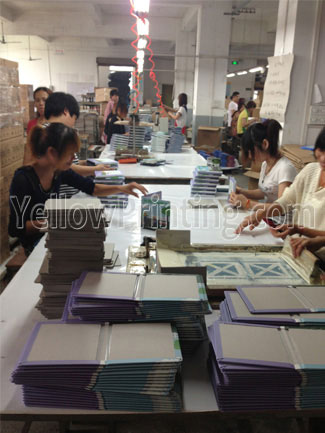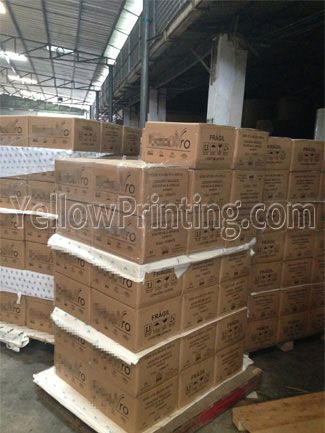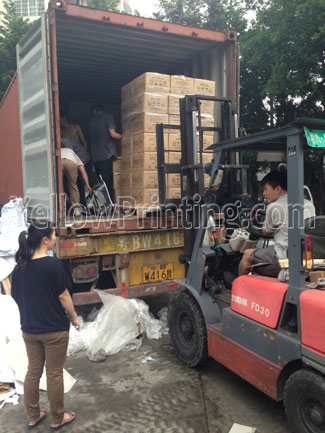 Based in China, printing for the world ! In good quality we print ! Printing with us will be your best choice and worthy!
About Yellow Color: Yellow color is for happy bright outgoing people. Yellow color is also a noble color in ancient China. Yellow color is cheerful, mostly warm and friendly. Yellow color usually works best as a companion to other colors. Yellow is one of the 4 colors used in 4-color (CMYK) printing and inkjet printers, yellow is one of the subtractive primaries, the others being cyan and magenta. Yellow is one of the energetic, warm colors. Because of the high visibility of bright yellow, it is often used for hazard signs and some emergency vehicles. Yellow is cheerful. For years yellow ribbons were worn as a sign of hope as women waited from their men to come marching home from war. Today, they are still used to welcome home loved ones. Its use for hazard signs creates an association between yellow and danger, although not quite as dangerous as red.